Get FREE Doctor-Approved CBD Gummies Product That's Taking America by Storm
TONY BENNET COVID-19 SING-ALONG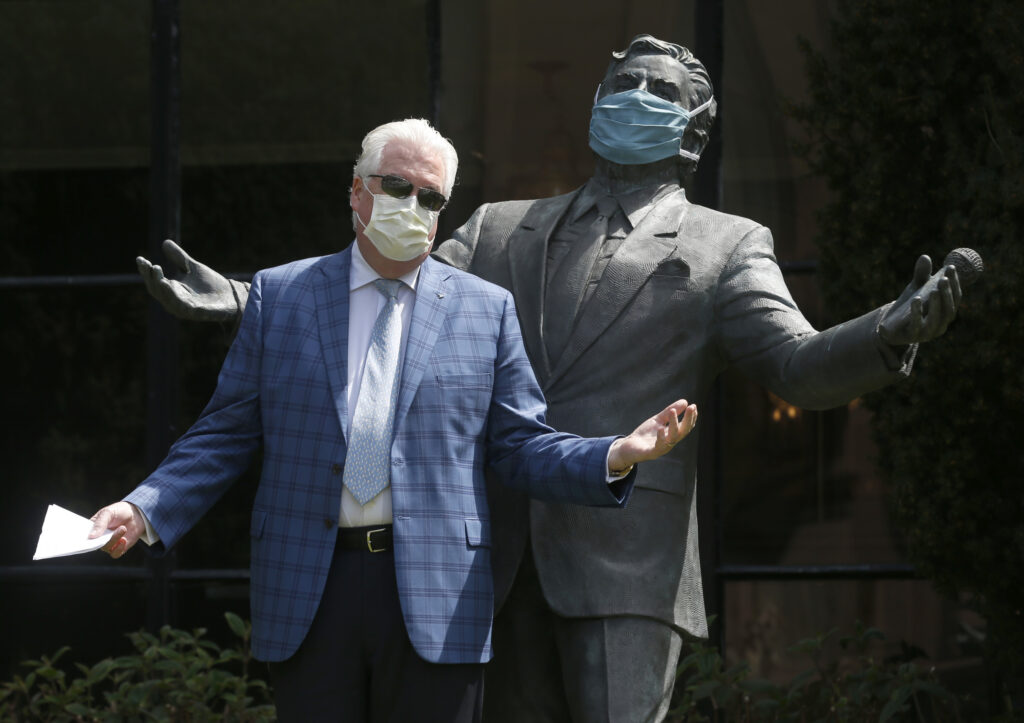 Let's make this a extra special tribute to perhaps the first major name in this country who has been taken from us due to the Covid-19 virus, first country star JOE DIFFEE and recently the great roots artist, John Prine, and others.

Carlene Carter talks about Prine in a full hour home concert here. Click below: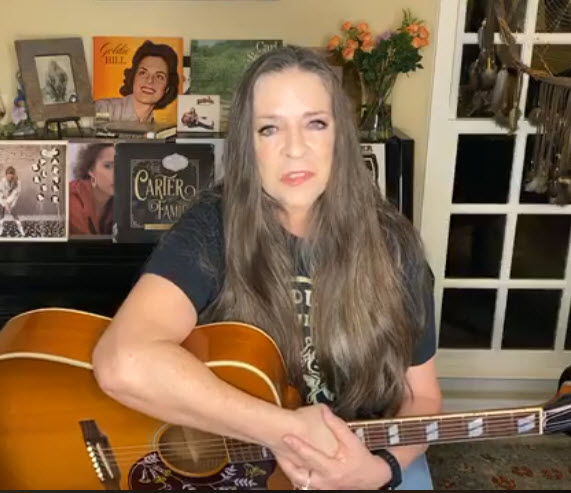 'We hope that everyone is hanging in there and staying safe . Enjoy!' – Carlene Carter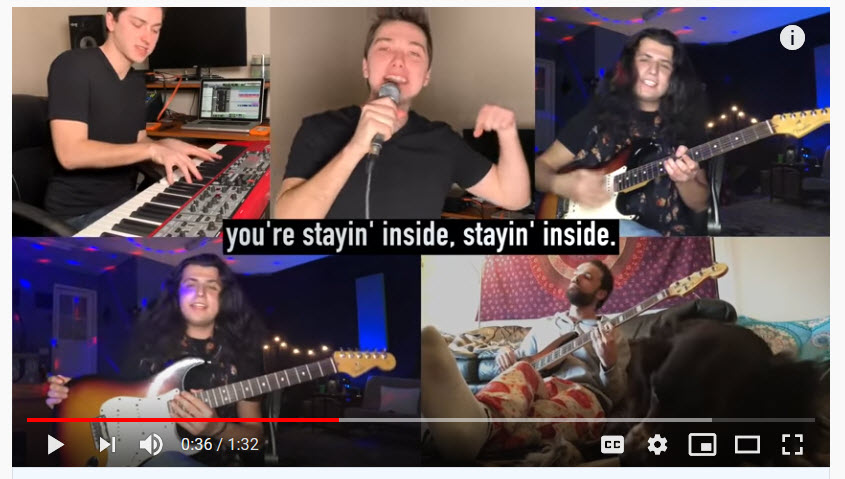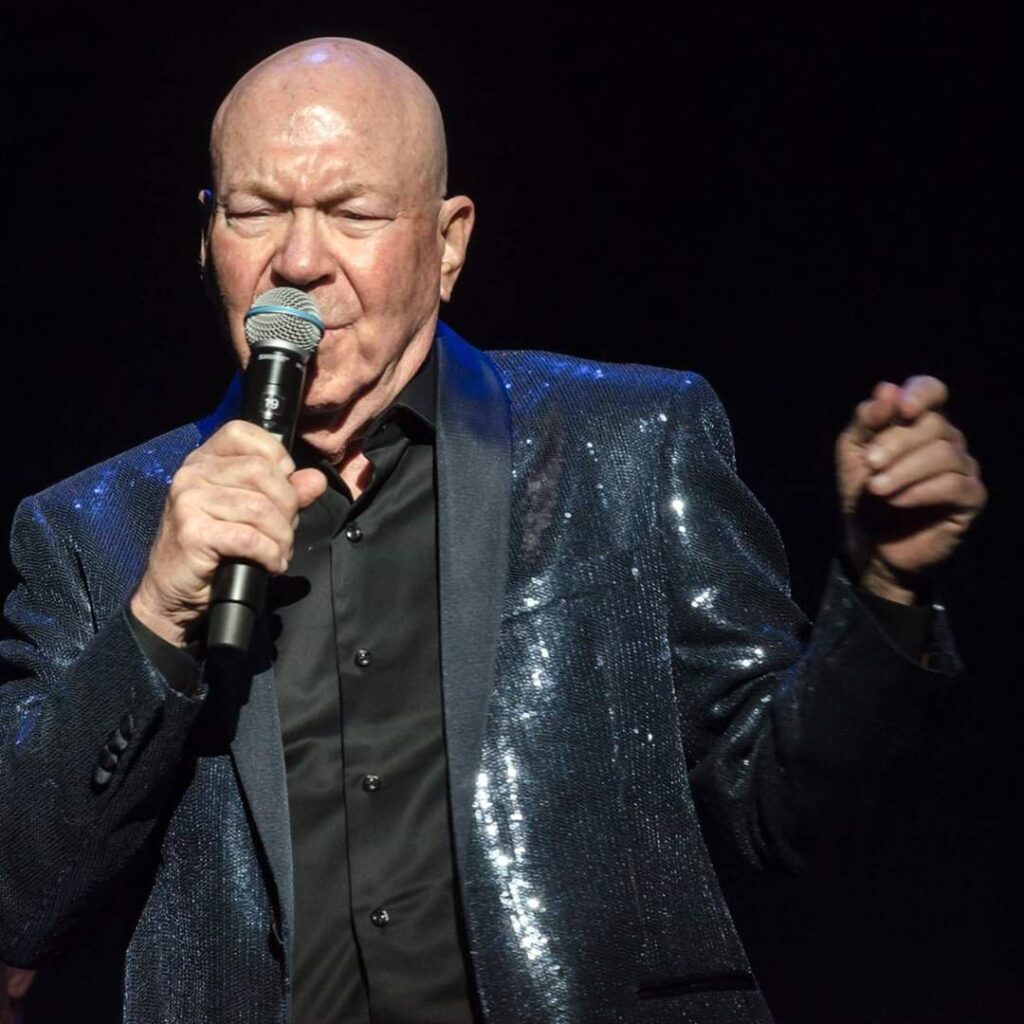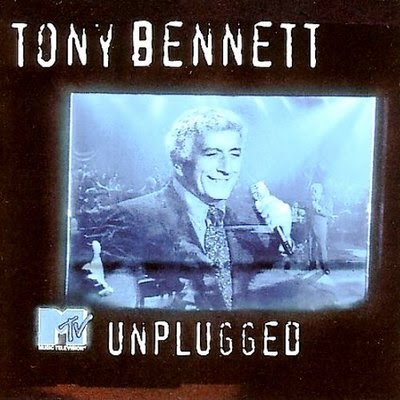 Dear Friends,
I was deeply looking forward to seeing you all this year at my many shows throughout the country. I can't wait to get back on the road, but until then, I have collected all the videos from my 1994 MTV Unplugged performance with the Ralph Sharon Trio! Let this be an experience that we can all share together.

You are all so beautiful and I will continue to entertain you in any way I can throughout this time of increased stress and worry. I hope you find some solace in the beautiful orchestration and warm tones of this show.
Your Friend,
Tony Bennett
Bob Dylan 3-26
'Greetings to my fans and followers with gratitude for all your support and loyalty across the years. This is an unreleased song we recorded a while back that you might find interesting.
Stay safe, stay observant and may God be with you.' -Bob Dylan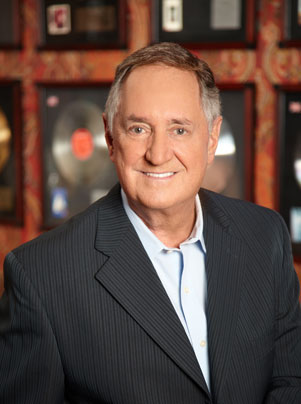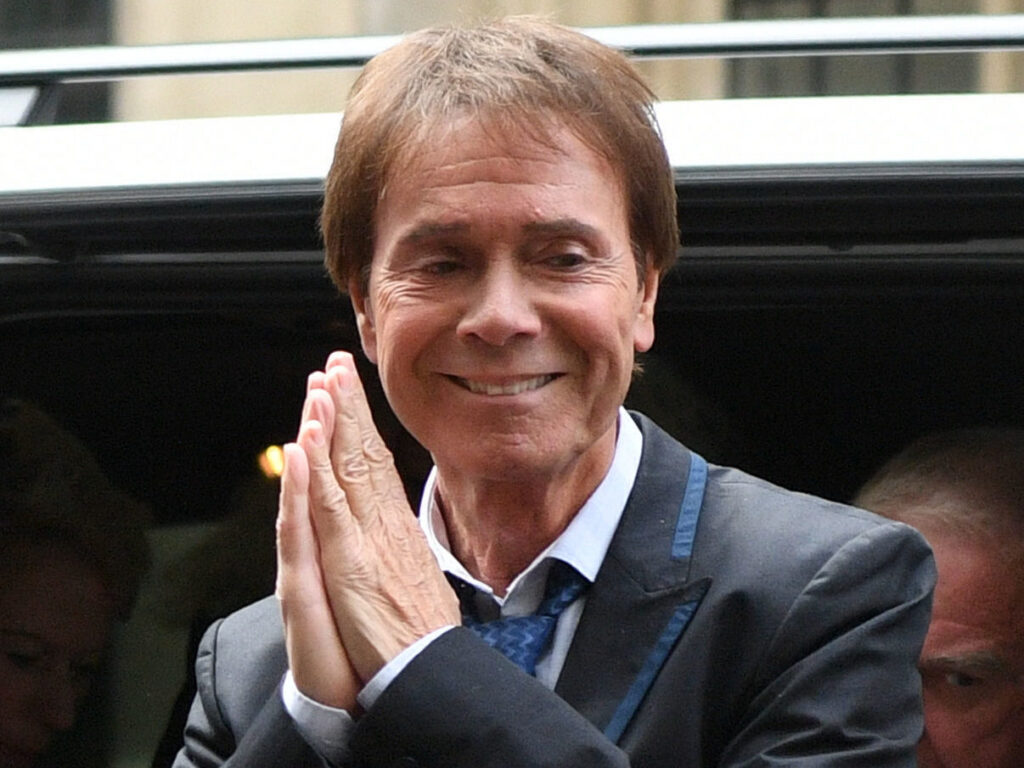 From CBS Sunday Morn,
HOW TO LIVE AND WORK AT HOME WITHOUT LOSING YOUR MIND or
4 Rules to Stay Sane during the CoronaVirus Crisis:
1) Rely on the internet (but not too much-editors addition) for things like exercise classes, church services, etc
2) Stay social
3) Stick to a routine
4) Take walks (we're still allowed to go outside)